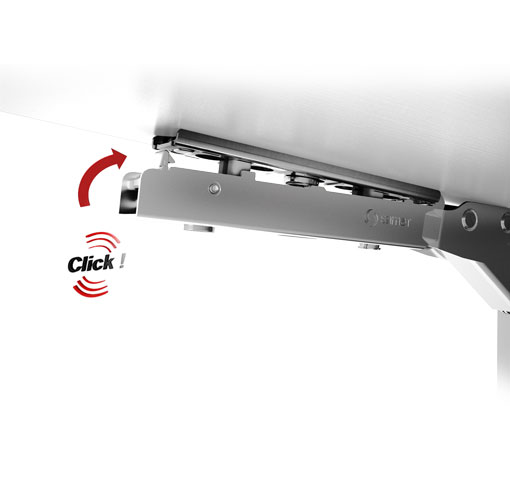 Easy Hingeless Assembly
D-Lite Lift's impeccably designed mechanic lifting structure provides lifetime stability. D-Lite Lift can be assembled easily and also doors can be mounted without using any tools by a special track mechanism.
Adjustable for Different Requirements
D-Lite Lift's 3 dimensional alignment mechanism which offers adjustment of up-down, left-right, back-forward for flawless installation. Lift-up force of mechanism can be adjusted according to door weight and height. There are 3 different D-Lite Lift mechanism alternatives for different door weights which provides sleek solutions to designers in wide range of door sizes.